Drive & Desk: Your Company Collaborative Portal
Welcome to our company portal for drivers and staff! Find essential resources and fleet info here. Bridging teams for collaborative success.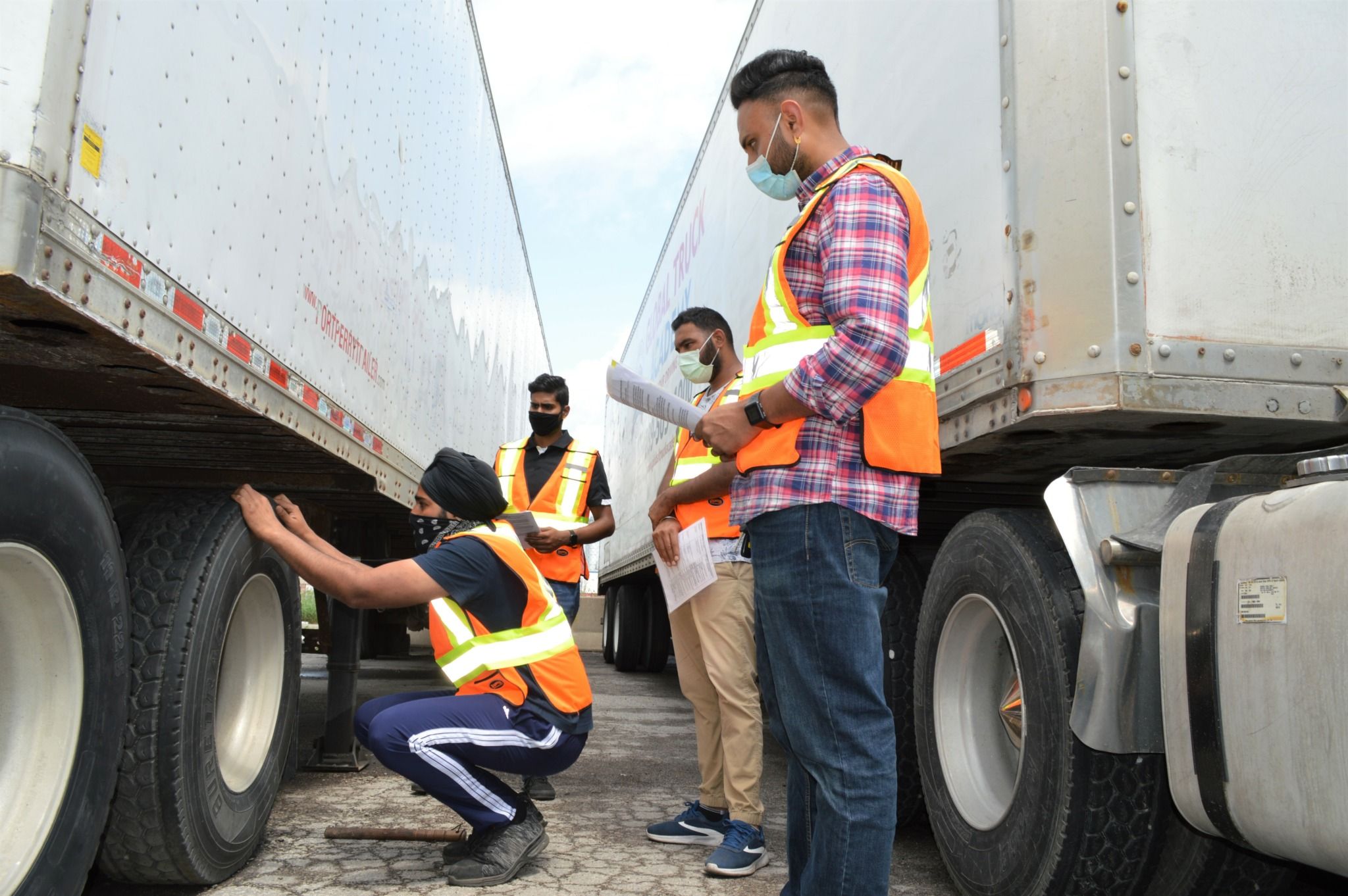 Explore step-by-step video and picture instructions, ensuring thorough and easy PTI inspections via our app.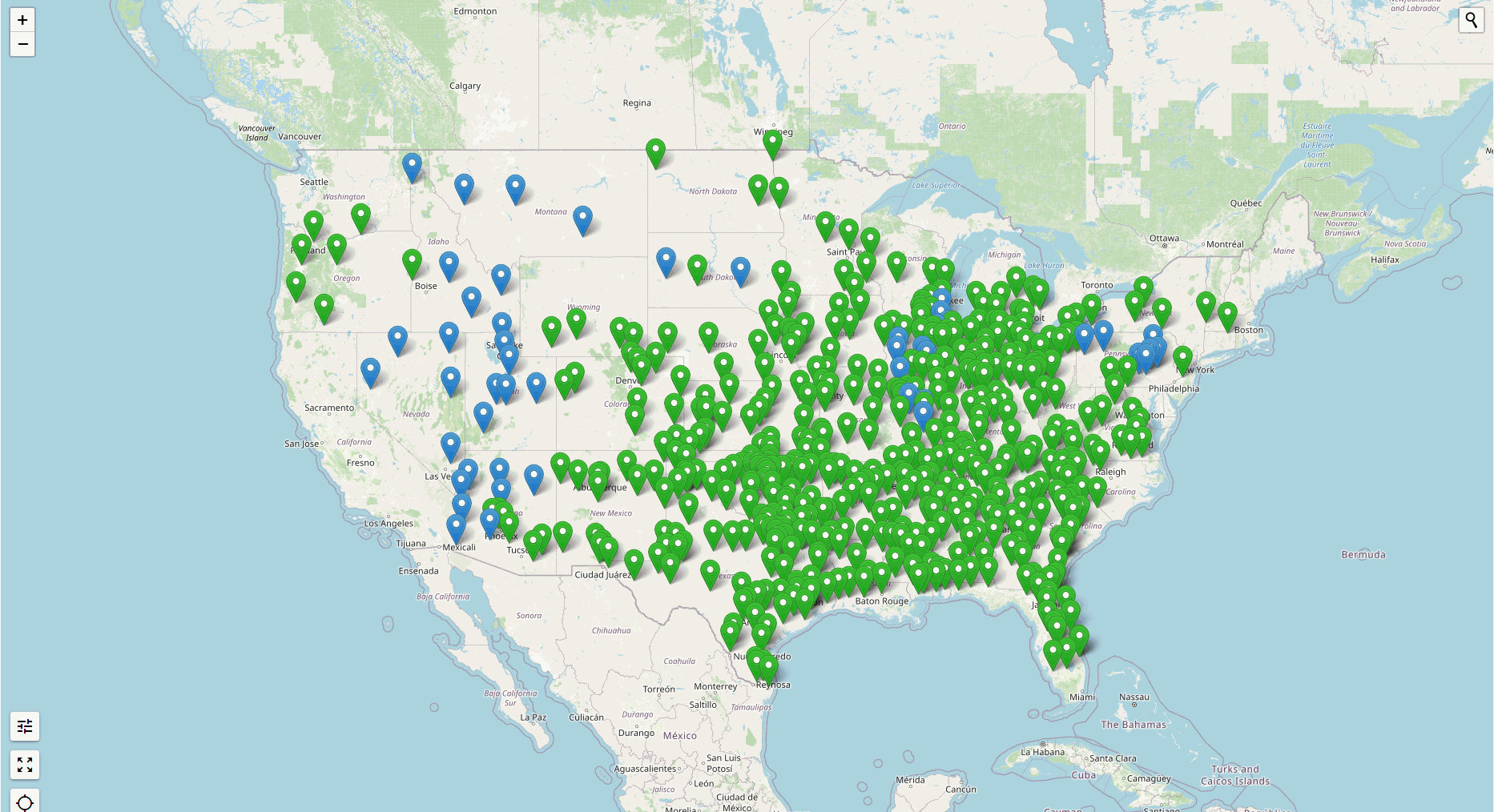 Navigate to find the most cost-effective fuel prices, tailored for our company drivers, maximizing savings.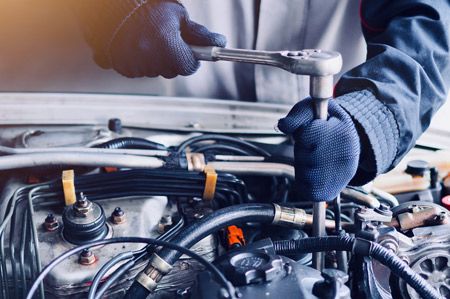 Quickly and effortlessly, click to request our top-notch truck repair services at our specialized shop.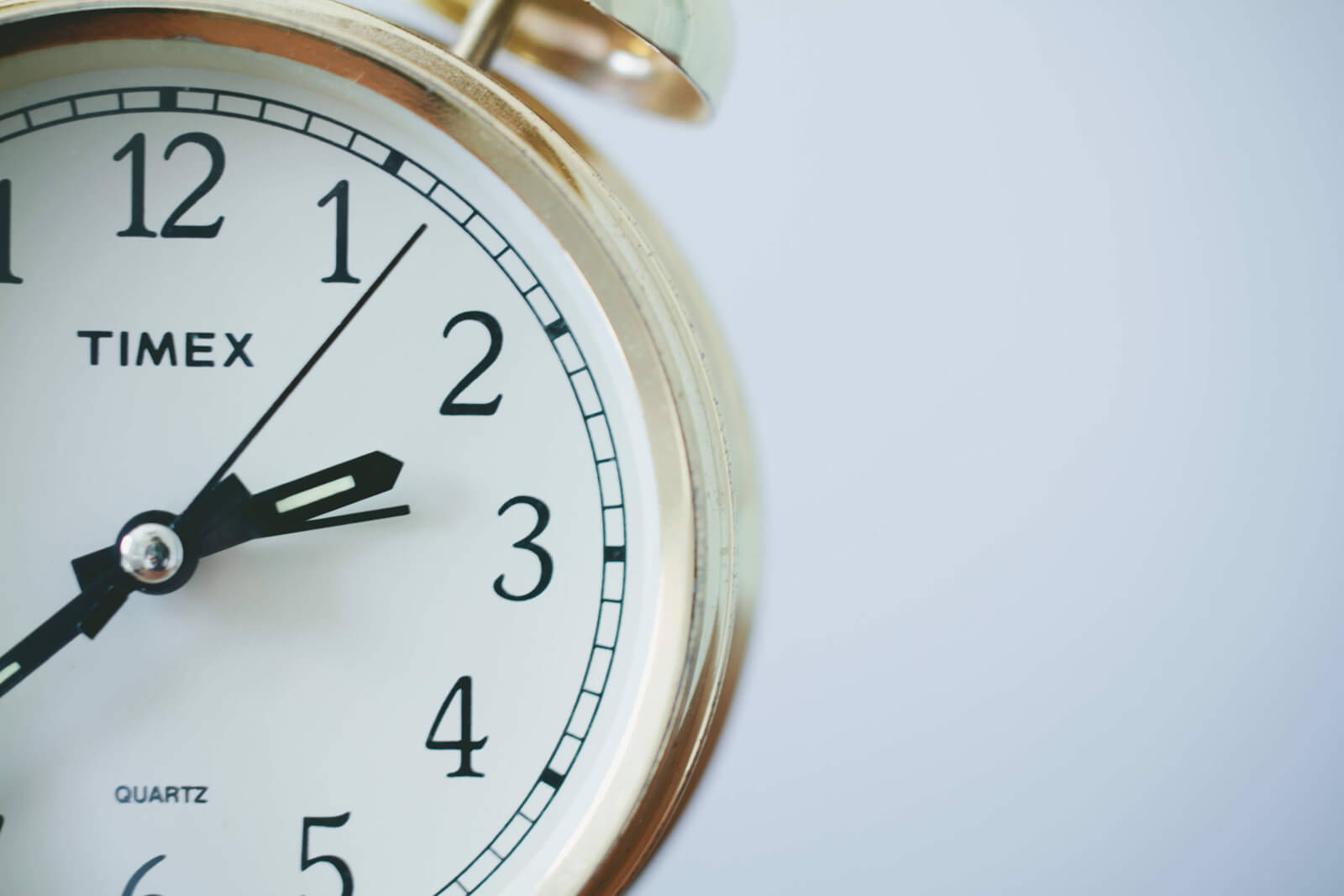 Unpaid Time Off
It is important for all company drivers to read and understand our unpaid time off (UTO) policy in order to manage their time off effectively and understand the criteria for receiving additional benefits such as an air ticket or company truck for travel during time off. The UTO policy outlines the process for accruing unpaid time off and how independent contractors can manage this benefit, and it is relevant to all truck drivers who are independent contractors.